About us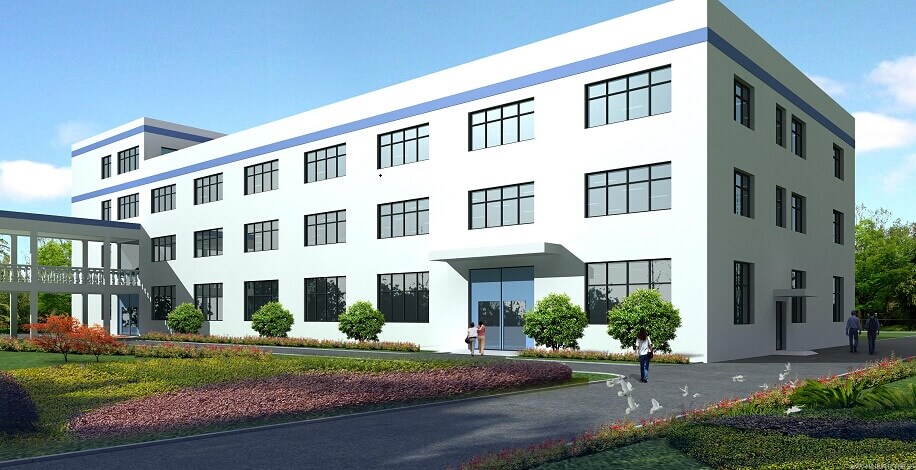 Established in 1983, Yancheng Jingwei Int'l Group Co., Ltd. is an international enterprise, consisting of 11 manufacturing companies in the suburbs and counties of Yancheng city,Approved by the Ministry of Foreign Trade and Economic cooperation of People's Republic of China, our company is a comprehensive integration of manufacture, import and export group corporation.
Our group has a wide scope of business and adopts flexible trade forms, mainly engaged in import and export business. The main export commodities are tractors ,general diesel and gasoline engines, generators. water pumps, washing equipments, air compressors, garden machineries, construction machineries, agricultural machineries and the spare parts, marine machineries ,Toys,Arts and Crafts,Textile and Garment,Steel Products and Metals. and such sporting and leisure vehicles as ATV, GO-Car, Mini Bike, and so forth.
DTP tractor parts company is one of its subsidiaries . It is specialized in tractor parts and diesel engine parts company. Under more than 10 years of development, DTP's main products are John Deere, Kubota, New Holland,Case,Valtra Valme,Deutz-Fahr,Fiat,Renault,Classa,Fendt,Ford and YTO,Foton,Dongfeng,Jinma and other China brands of tractor chassis and their diesel engine parts.Models are 20-25HP\30-40HP\40-50HP\55-70HP\75-85HP\90-100HP\125HP.China Diesel engines brands are Jiangdong, Laidong, Changchai, Xinchai, Lijia, YTO, Lovol Perkins, Quanchai, Yangdong and so on. In order to enhance the competitiveness of products.DTP have become authorized dealer and exclusive agent for a number of OEMs and major ancillary plants. Clutches, air filters, oil filters, fuel filters, starters, generators, tires, tractor oil, etc. Products already have the core competitiveness.
"Honoring Contract and Keeping Promise" is our working style. We have won the confidence and cooperation from customers all over the world. Also we have created a highly experienced manufacturing team and strong overseas marketing system. Please do not hesitate to contact us for further details. We look forward to working with you in the near future.